WordPress Hosting Plans
Simple pricing that grows with you. FREE Domain, FREE Migration, FREE SSL, FREE Backup.
Managed WordPress Hosting in UK
On Secured, Super-Fast Cloud Servers & One-Click WordPress installer
WordPress Optimized
Web hosting UK services are specifically designed to provide fast, reliable, & secure hosting for WordPress websites, Pre-installed with WordPress-specific tools & features.
Free Migration
Tired of your existing web hosting provider, willing to switch Web hosting.. No problem at all Web hosting UK takes all responsibility to offer fast and hassle-free migration
FREE Backup
Web Hosting UK understands the importance of your mission critical data, We offer complimentary website backup, Daily Snapshot backups with 12 hour interval with Disaster recovery
Security & Hack-free
Web hosting UK takes your website security seriously that's the reason we offer DDos Protection Dedicated Cisco ASA Hardware Firewall, Imunify360, CSF offering multi-layer Security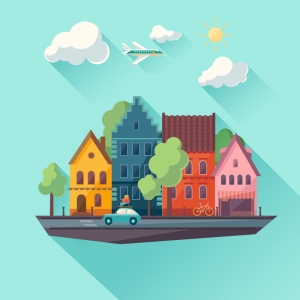 Web Hosting UK Managed WordPress hosting with Staging tool
WordPress Staging
WordPress staging environment is a separate copy of your live site that you can use to test changes and updates without affecting your live site. This is a valuable tool for ensuring that your site remains stable and functional, and can help you to avoid any potential issues or disruptions that could impact your site's performance or functionality.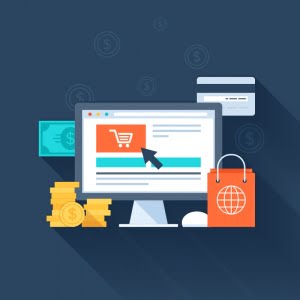 Web Hosting UK offers Free Pre-installed WP themes and Plugins
WordPress Themes and Plugins
Our Managed WordPress Hosting plans will offer you some of the best WordPress Themes and Plugins which are pre-installed and not to worry incase you have any special requirement our support staff is available 24×7 to help you with custom themes/ Plugin  installation as and when required.
Managed WordPress Hosting
On Super-Fast Private Cloud with 1 hours DRAS (Disaster Recovery As Service)
Web Hosting UK ,Managed WordPress hosting is specifically designed and optimized for Premium WordPress websites experience . Web hosting UK takes care of all the technical aspects of running your WordPress site, such as updates, backups, security, and performance optimization, so that Customer/website owners can focus on creating and managing their content.
Some of the key features of our managed WordPress hosting include:
Automatic updates: Web hosting UK ensures that the WordPress software, themes, and plugins are always up to date with the latest security patches and bug fixes.
Daily backups: Web Hosting UK offers Daily Snapshot backups with 12 hour interval, which can be restored quickly in case of any data loss or corruption.
Security measures: Our Managed WordPress hosting plan offer enhanced security measures such as firewalls (Dedicated Cisco ASA Hardware Firewall), malware scanning, and brute force protection to keep the website safe from hacking attempts.
Performance optimization: We optimize the server and the website for faster load times and better performance, often by using caching, content delivery networks (CDNs), and other advanced techniques.
Support: Our Managed WordPress hosting Plan offer 24×7 dedicated support for WordPress-related issues and can assist with any technical problems that may arise.
Web Hosting UK makes sure our managed WordPress hosting can offer a convenient and hassle-free way to host a WordPress website, especially for those who are not technically proficient or do not have the time to manage their own server and website.
FAQ
Frequently Asked Questions