Cloud Hosting Plans
Simple pricing that grows with you. No credit card required.
UK Cloud Hosting Features
Secure, fast and Scalable Cloud Servers
Scalable Cloud Server
Web hosting UK cPanel Cloud VPS hosting allows users to scale up or down their server resources as per their website's requirements. Its affordable feature for customers
Cloud Security
cPanel Cloud VPS hosting comes with built-in security features such as firewall protection and malware scanning to ensure that the user's website remains secure.
Customization Options
With WHM/cPanel control panel Users have the ability to customize their server settings, including PHP version, Apache configuration, backup , cron tasks and more.
24×7 Proactive Support
Web Hosting UK offers free Proactive monitoring on our Nagios Alert system Users can benefit from 24/7 customer support from cPanel's team of experts for server updates and security.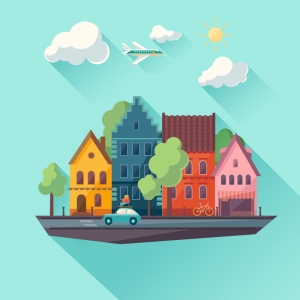 Web hosting UK offer Fully Managed Cloud VPS Servers with easy to use cPanel Control Panel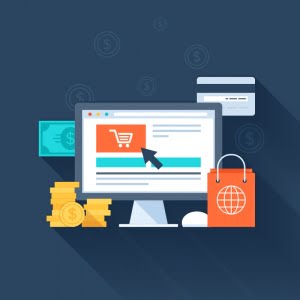 Web Hosting UK is a renowned name is offering one of the most secured Cloud Servers in UK
Cloud Security
Managed cloud servers with cPanel typically offer advanced security features, such as firewalls, DDoS protection, and malware scanning, to ensure that your website and data are secure. Additionally, cPanel regularly releases security updates to keep your server protected against new threats.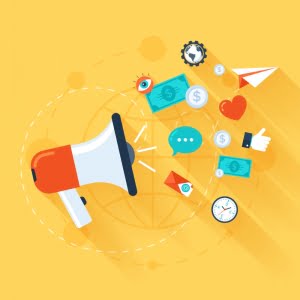 Web Hosting UK ,Cloud Server are easily scalable as per user requirement
Managed Cloud VPS Hosting
Scalable Cloud VPS Server that can be upgraded anytime..
Managed Cloud VPS hosting is a type of web hosting service that provides a virtual private server (VPS) that runs on a cloud infrastructure and is fully managed by the hosting provider. With our managed Cloud VPS hosting, Web hosting UK take care of the maintenance, management, and security of the server, including updates, backups, and monitoring, allowing the customers to focus on their website or application.
The key benefits of our managed Cloud VPS hosting include high performance, scalability, flexibility, and security. As the server runs on a cloud infrastructure, it can easily handle high traffic and large data volumes without any downtime or performance issues. Moreover, customers can easily scale up or down their server resources as per their needs and pay only for what they use.
Web hosting UK's Managed Cloud VPS hosting also provides robust security features, including regular updates, backups, and security patches, to prevent data loss, hacking, or other security threats. Web hosting UK provider also offers Expert 24/7 customer support to help customers resolve any technical issues quickly.
High Traffic Websites
95%
FAQ
Frequently Asked Questions