UK Web Hosting Plans
Affordable pricing that grows with you. FREE Backup, FREE SSL.
UK Best Web hosting Features
Enjoy Complete Piece Of Mind With Web hosting UK
Super-fast Servers
Super-Fast Cloud Web hosting servers with powerful NVMe storage to boost your website performance.
No Down Time
Web Hosting UK offers 99.9% Network Uptime guarantee with our modern-technology equipped Datacenter
Simple Interface
Web Hosting UK offers simple, effective most efficiently used WHM/Cpanel Control panel
Bold Security
All Web hosting UK Servers are secured by Imunify360 and CSF firewall with multi-layer security.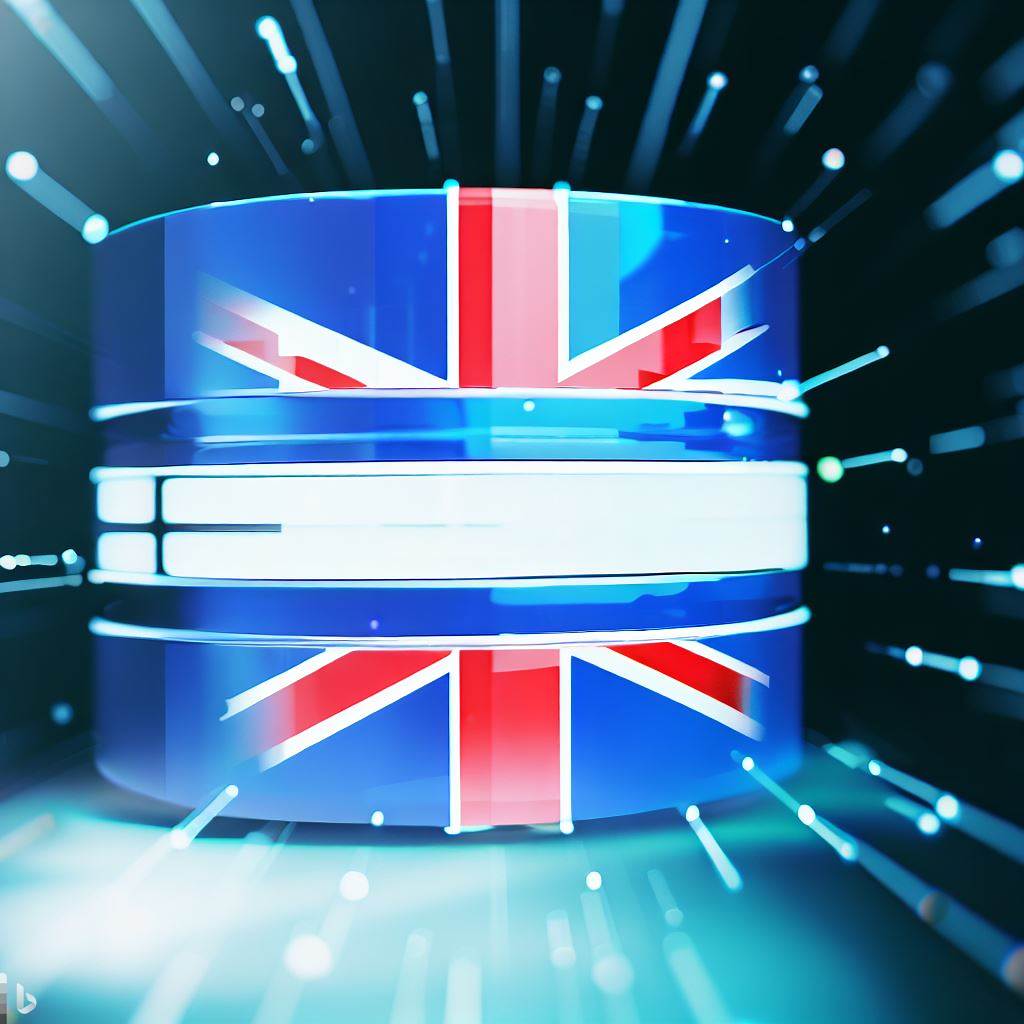 Web hosting UK offers excellent hosting services to customers across the globe.
Flexible UK Web Hosting
Every Site We Host Enjoys The Full Range Of Features
web hosting UK Flexible service that offers a web hosting environment that can be tailored to meet the specific needs of every individual users. Unlike traditional shared hosting plans that offer a fixed set of features and resources, our flexible shared hosting solution allows users to customize their hosting environment with different software, tools, and resources.
Some of the best features of flexible shared hosting solutions we offer, includes:
1) Scalability: Users can easily scale up or down their hosting resources based on their needs.
2)Control panel: A user-friendly Cpanel control panel allows users to manage their website and hosting environment easily.
3) Multiple domains: Users can host multiple domains and websites under a single hosting account.
4) Customizable software: Users can install and customize different software, such as CMSs, WordPress, Forums, Blogs, Ecommerce application, programming languages, and databases.
5) Security: Web Hosting UK offer different security measures, such as Imunify360, SSL certificates and CSF firewalls, to protect users' websites from cyber threats.
6) Customer Support : We take pride in our customer service and strive to provide the best possible experience for all our customers.
Web Hosting UK offers Best Web hosting solution that provides users with more control and flexibility over their hosting environment, making it easier to customize their website and scale up their resources as their website grows.
FAQ
Frequently Asked Questions