UK Reseller Hosting
Best Resell pricing for New Web Hosting Start-ups.
Reseller Hosting Features
Free Migration, White-label Reseller Hosting with Web hosting UK
24×7 Customer Support
Web hosting UK is your best bet for Reselling hosting as he offer round the clock 24x7x365 days expert customer support that offers you complete peace of mind and concentrate on your sales activity.
White-Label Hosting
Be it web-designer, web-developer or startup web hosting company our white-label un-branded hosting option secures your brand name and offers best hosting service to your customers under your brand name.
Amazing Interface
Web Hosting UK offers your one of the best, user-friendly and advanced Control Panel ( WHM/cPanel) to help you to easily manage your customer website, email, database, backup etc. under one roof.
Bold Security
Web Hosting UK gives highest priority to customer security and offers Hack proof eco-system of you and your customer. With our multi-layer DDoS, Malware and Firewall protection tools you can relax and concentrate on your sales.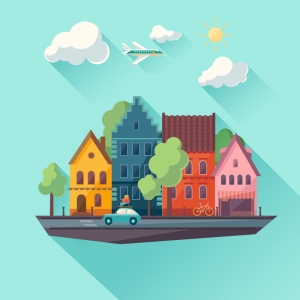 Web Hosting UK Reseller Hosting offers FREE Website Builder and SEO Tools
Best UK Reseller hosting
With 24x7x365 day End-User Support, Free Migration, FREE SSL
Our Reseller hosting with end-user support is a type of web hosting service where a reseller purchases hosting resources from Web Hosting UK and sells them to their individual clients. Web hosting UK provides end-user support to reseller clients, such as managing accounts, providing technical assistance, and resolving issues related to the web hosting service.
In this type of hosting service, the reseller acts as the intermediary between the Web hosting UK and the end-users. Web hosting UK provides the infrastructure and resources, while the reseller handles the customer-facing aspects, such as marketing his business, billing, account management.
Web hosting UK reseller hosting plan Empower our clients with reliable reseller hosting solutions and top-notch 24×7 support, all backed by our expert customer support team.
FAQ
Frequently Asked Questions